Two Great New Albums
for your listening pleasure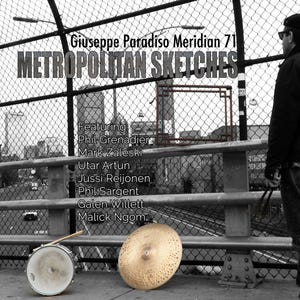 I am starting a new feature here at Jay Mazza's New Orleans. Every so often when great new music crosses my desk, I will feature it in this space to keep you inform of all the creativity that is flowing both outside of my beloved city and the confines of more mainstream music coverage.
Giuseppe Paradiso & Meridian 71- Metropolitan Sketches
From a very young age, Italian-born, Boston-based drummer and composer Giuseppe Paradiso always felt like a person who was a little different. He'd been exposed to many different styles of music as a serious young drummer and delved headlong into everything from flamenco music to jazz, bebop, pop and the melancholy cadences of southern Italy's funeral marching bands that first inspired him.
His second album with Meridian 71, Metropolitan Sketches, features original compositions by Paradiso, which he performs with an eclectic and multicultural ensemble of well-established Boston-based musicians.
Meridian 71 is more than a band in concept; it's a dynamic and ever-changing musical project with a revolving lineup and a driving vision to create several more albums in upcoming years. The new album differs, both in terms of lineup and musical themes, from the project's first release, Otherness Collection, which came out in 2012.
Crowd Company- Lowdown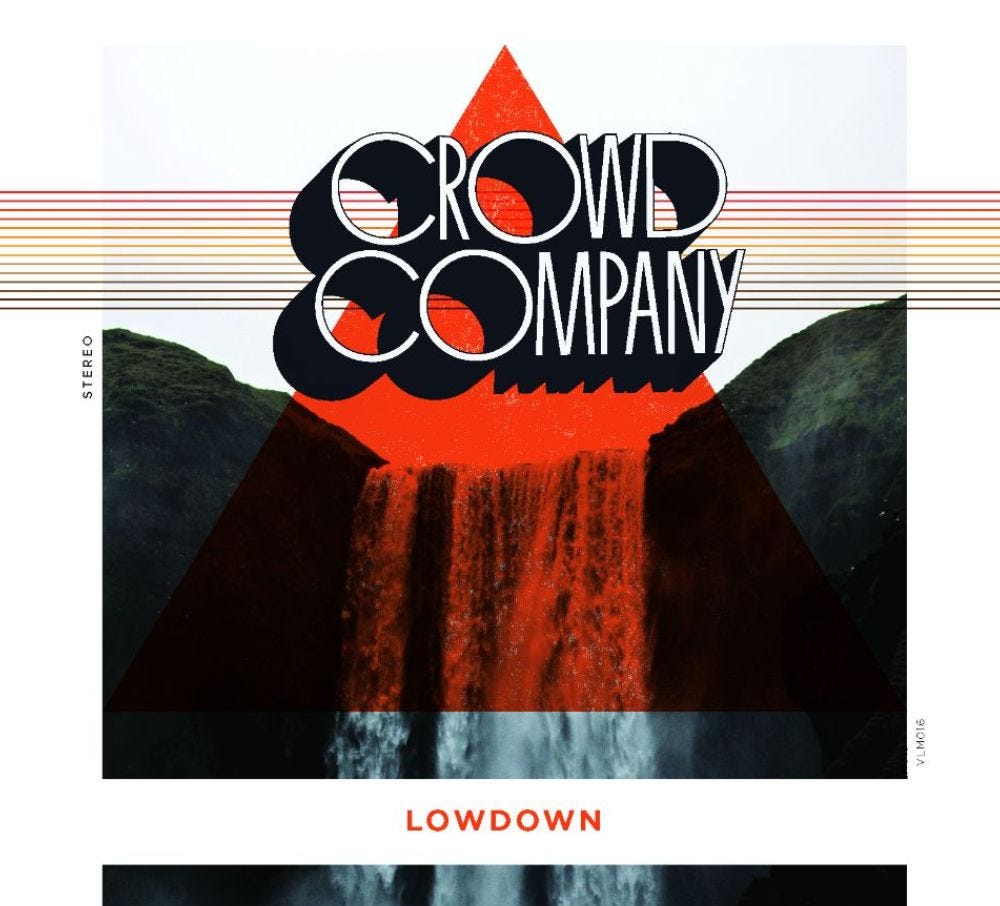 Hailing from London, Crowd Company is a dynamic octet that creates a modern take on vintage soul and funk. Their latest album, Lowdown, was produced by Alan Evans of Soulive and features saxophonist Ryan Zoidis and trumpeter Eric "Benny" Bloom of Lettuce. Given that Benny is on the album, it can almost be considered a New Orleans albums since he graces stages here on a regular basis.
Crowd Company evokes the spirit of the 1960s and 1970s with great songs, great instrumental performances (Bloom and Zoidis play on all twelve tracks) and three vocalists among the eight-member band. Lead vocal parts shift seamlessly and three-part vocal harmonies are often incorporated into the mix. What sets them apart, however, is their deep, in-the-pocket grooves with catchy hooks that make the songs instantly memorable. This one has been in regular rotation since the album was released.